WELCOME TO TICIA LEA'S
HEALTH & BEAUTY
Revitalize your mind, body and spirit with Ticia Lea's treatments
Ticia is a triple certified Lash Specialist, Certified Lash Master and Eyelash Extension Trainer, and a member of the National Eyelash Education and Safety Association.
Those qualifications have made her a highly sought-after Esthetician, landing more than a few high-profile clients looking for red-carpet-ready lashes and glowing skin!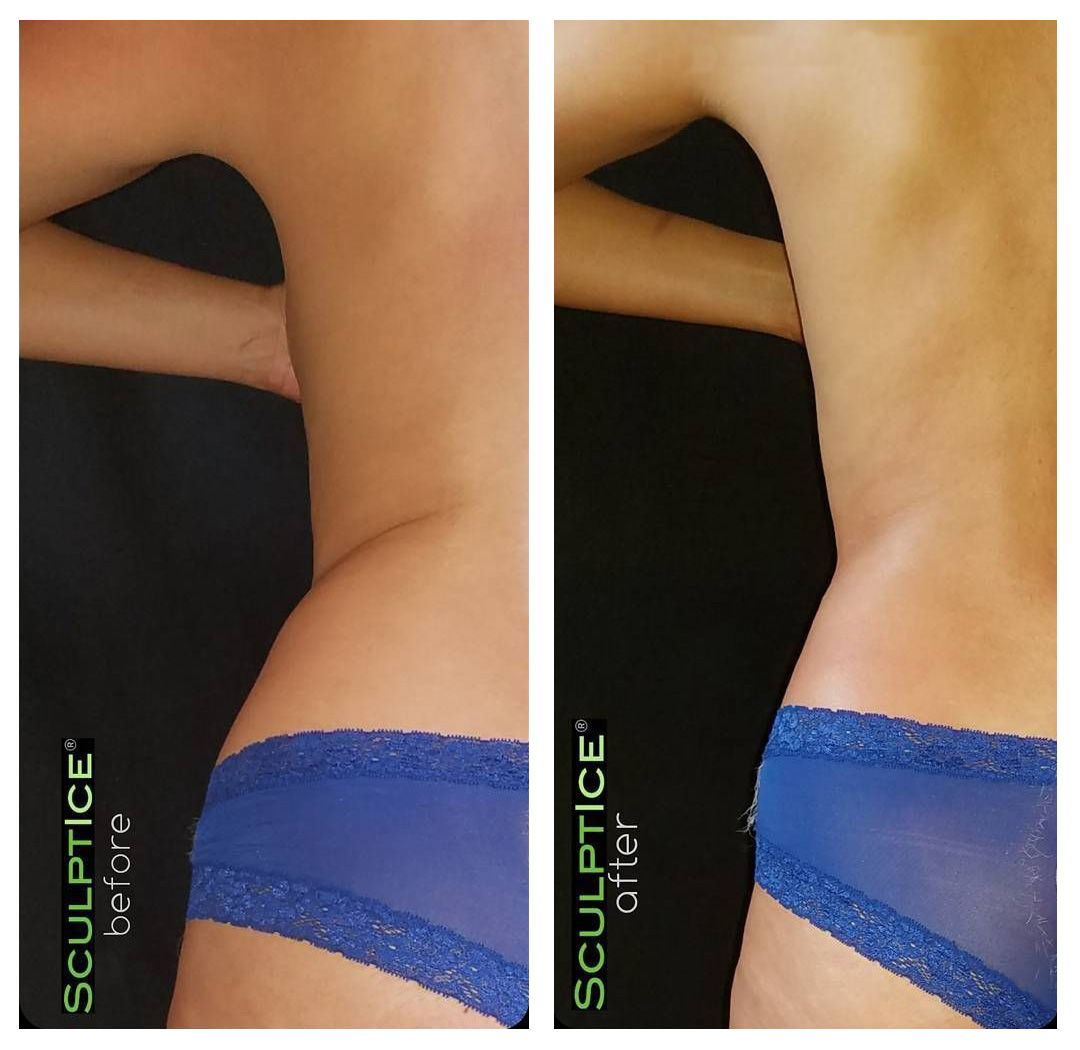 SCULPTICE ® Body Treatments
SCULPTICE® is an all natural breakthrough product that freezes and breaks down fat cells, allowing for relocation and removal of unwanted fat.
Ticia
2022-06-04T10:42:53-07:00
An occasional massage leaves you feeling great, but regular massage can do so much more. The work Ticia does in each session builds on itself, helping your body maintain its relaxed state & your muscles to remain loose.
I have super sensitive skin and Ticia was so mindful about it!! My skin is usually red and now after a couple days the redness is gone! I feel so confident without makeup. On top of that I was so relaxed and almost fell asleep. Ticia has the most gentle touch. Her presence in general is very nurturing and kind. I will definitely be coming back!
Ticia is hands down an artist not just an esthetician but an artist!

Her hands are magic literally, as soon as she starts my lash fill i automatically fall into the most amazing sleep! I wake up a whole new me, with an amazing full set of lashes.

* i was never a hybrid/volume girl, BUT Ticia has changed my perspective and she has shown me the difference in lash artist! & shes MY FAVORITE!!
Ticia has been caring for my skin for many years and I'm so grateful to have found her early. My skin improves with each visit. She has years of training and knowledge of her products. She has done microdermabrasion on me, infrared therapy, needling, and deep facials. I have also had flawless eyeless extensions by her that give me a glamorous look while maintaining the health of my original lashes.
I want to start by saying Ticia is the kindest most caring PERSON in the business. She truly cares about you as a person and not just a "client". Ticia as a business is just top tier. Literally no comparison. She uses quality products and has quality standards. She is absolutely COVID-19 safe (wears her mask, sanitizes surface areas, washes hands) and even does facials to target mask problems! I've been coming to her for about a year and she listened to my concerns about my pores and acne scars. I listened to her suggestions and went with her treatment plan and I get compliments on my skin all the time now! She is fairly priced for the quality and care you get with her. Please see Ticia, you won't regret it.
I found Ticia's Instagram and tried her Halloween special and she is AMAZING!!! This was my first facial and she was so gentle, explained everything as she did it, answered all my questions and made me feel so comfortable. I LOVED IT! I saw the difference as soon as she finished and I'm looking forward the transformation of my skin with her help. Also looking forward to trying her other treatments as well! I HIGHLY RECOMMEND YOU TRY HER SERVICES!

**Everything is VERY sanitary!! She takes every precaution to keep you safe!
AMAZING!!! Ticia is hands down magical with my skin. I have never just felt so good after leaving a facial as I did after her treatments. My skin is so glowy and so refreshed, it was just all around an amazing experience. I would recommend her to absolutely everyone
Everything you need to know before booking an appointment. To the uninitiated, facials are an extravagance better suited to ladies who [...]
Wood therapy is more than carving Baby Yoda on a piece of wood. It's also one of the most popular body [...]
Most people truly do not understand the benefits that a good professional facial can offer. As skin care professionals, it is our duty to let you know. Many women and men will wait until they have a skin issue or concern (weird breakouts, dry itchy skin, dark spots, etc.) or have an upcoming special event before coming in for a facial.